USLBA is the most influential trade association for American companies interested in doing business in Libya.
Please join us to support the mission of the USLBA and immediately enjoy the benefits the association can provide you and your company.
Current USLBA members include: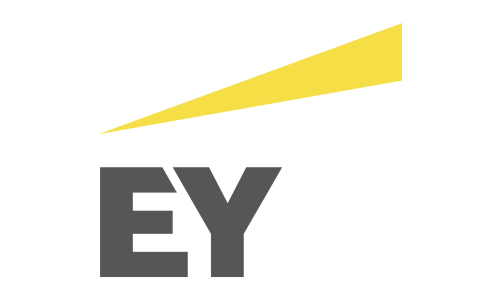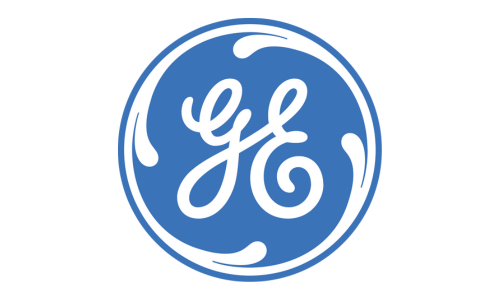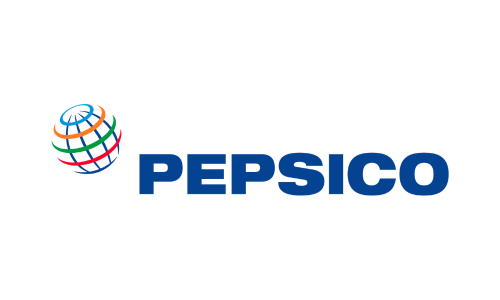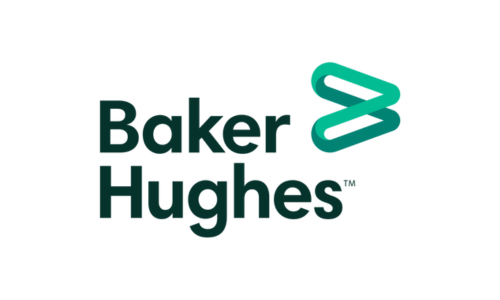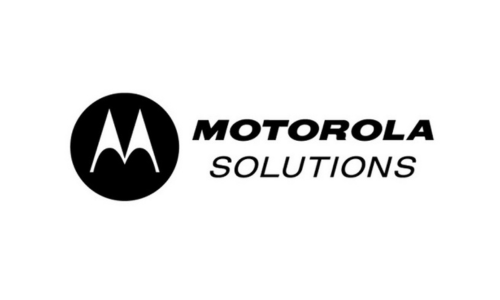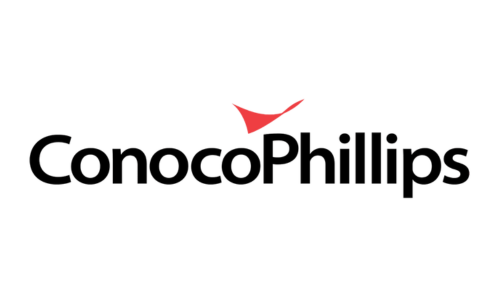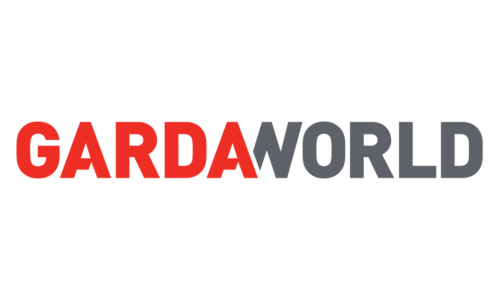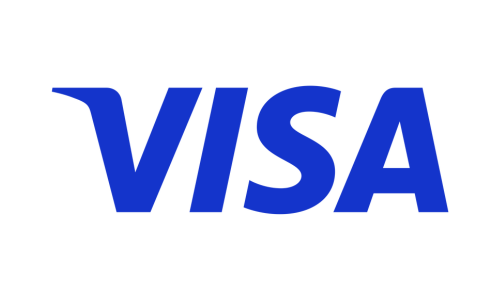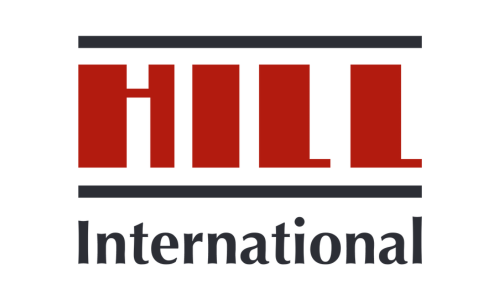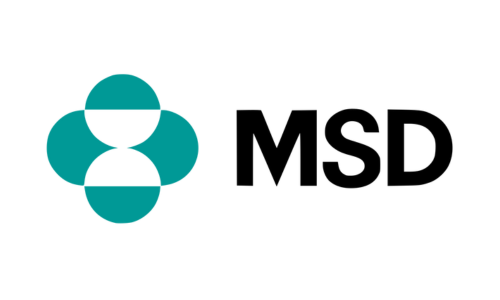 Executive Advisory Council Membership
The senior level of membership is the Executive Advisory Council (EAC), which is open to corporations and partnerships. Membership at this level includes membership on the Board of Directors. EAC Members receive priority for seating and sponsorship at the Annual Members' Dinner and an invitation to a private reception prior to this event. These members have voting rights and elect the USLBA's Board of Directors from its membership.
Current USLBA members at the EAC level include:
ConocoPhillips
GardaWorld
Hess Corporation
General Membership
The USLBA also offers General Membership, open to U.S. corporations and partnerships. Members at this level enjoy access to all relevant analysis and business information and receive second-tier priority for seating and sponsorship of the Annual Gala Dinner. General members receive invitations to policy lunches, conferences, and other USLBA events. General members do not enjoy voting rights.
Current USLBA general members include:
Core International
Ernst & Young
General Electric
Hill International
Merck & Co.
Motorola Solutions
White & Case, LL
PepsiCo