We are the most influential trade association for American businesses doing business in Libya.
USLBA membership offers high-level services, including Intelligence, Access, and Advocacy.
INTELLIGENCE: Create deeper understanding through our News and Analysis Services.
We provide a range of Libya News and Analysis Services to our members. Through our member email lists we distribute:
Libya in the News
The USLBA publishes a weekly press summary for its members. Presenting excerpts from the most important international news outlets, these Libya in the News email digests present essential news in the fields of investments, diplomacy, internal politics, international opinion, and policy editorials.
Late-Breaking Developments
When something unexpected concerning Libya transpires, our members are the first to know. The USLBA stays constantly abreast of developments and sends out regular email alerts to keep our members informed.
USLBA's Analysis and Insights
The USLBA is in touch with the leading personalities in the Libya field including academics, U.S. government officials, journalists, and our many Libyan contacts. Moreover, we research what is going on in Libya by studying the Arabic and English language press. These sources inform our understanding of events in the U.S.-Libya relationship. The USLBA is also available to research special topics at the request of its members.
Meeting Summaries
When the USLBA holds off-the-record meetings we summarize, analyze, and archive these meetings so that our members may benefit from the USLBA's repository of Libya-specific knowledge even if they are unable to attend our Washington-based meetings.
ACCESS: Where American businesses, the U.S. and Libyan governments, and experts come together through meetings, trade missions, and peer-to-peer contacts.
Meetings
To USG policymakers, Libya experts in business, think tanks, Academia, and visiting Libyan dignitaries/diplomats.  USLBA hosts frequent meetings with the top DC players on Libya and produces confidential meeting summaries where decision-makers provide real insights as to the drivers of events in Libya that are not being reported in the news.  This access also allows member companies to raise their concerns directly to policymakers and important Libyan interlocutors.
Peer-to-Peer Contacts
USLBA membership provides access to all the major US companies doing business in Libya, this is very helpful in coming to understanding the shared concerns/needs/perspectives about the operating environment could be very useful.
Trade Missions/Conferences:
The Association plans to bring Member companies to Tunisia, Malta, or Libya to meet with the key players on the Libyan scene.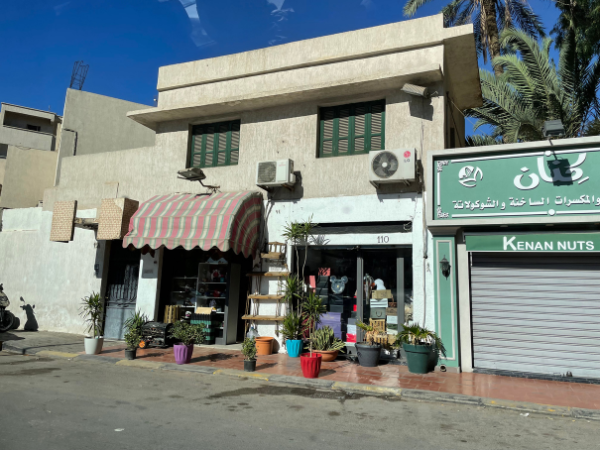 ADVOCACY: Creating coalitions to get things done.
USLBA is keen to help your business succeed in Libya.
If you need more than information or contacts but need help getting things done or getting your case heard, we can try to advocate for our members' interests by building a coalition of business-facing similar issues and with overlapping concerns.